Sustainability
We are dedicated and committed to sustainability. We strive to be first movers in the waste management industry, to pioneer new initiatives and embrace the adoption of technology that will contribute to our sustainability efforts.

To tackle climate change, our company had commissioned 1344 pieces of Photovoltaics (PV) panels that supply clean and renewable solar energy to our Material Recovery Facility (MRF).
---
This is only the beginning of our journey.

We have strategic goals to continuously improve our sustainability efforts over a three pronged approach
Efficient recovery of resources for production of high quality products
Adoption of sustainable energy
Play a pivotal role in the circular economy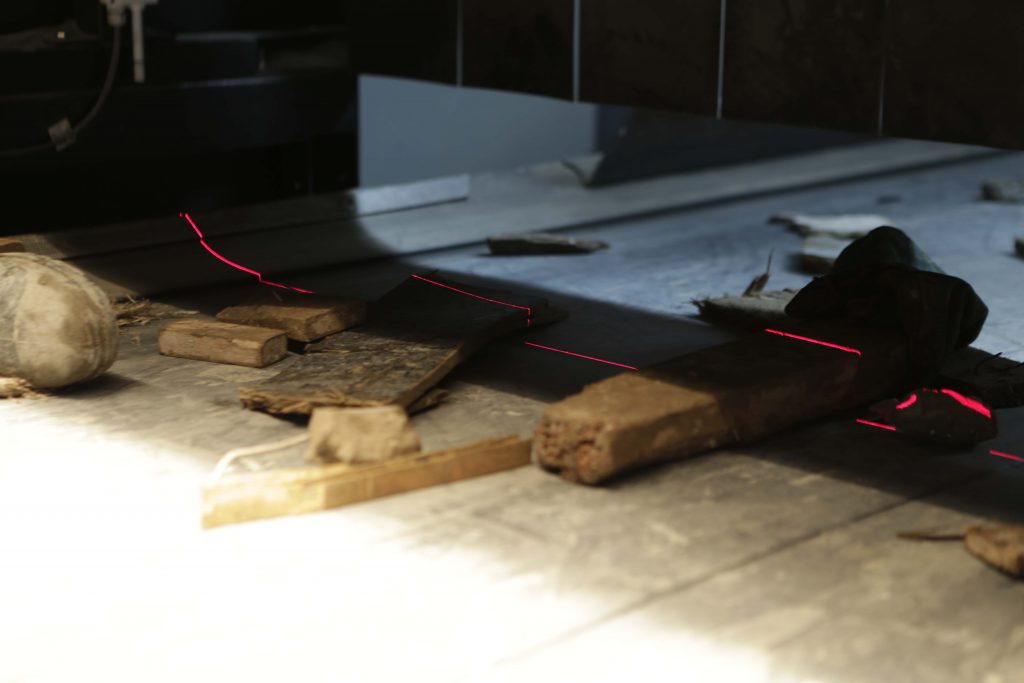 We will continue to optimise resources and reduce carbon footprint through optimal route planning for our drivers by exploring improvements in the fleet management system.

Deploy more robotic arms to improve the speed and accuracy of the identification of valuable resources, which will allow our customers to produce high quality products with our recycled materials.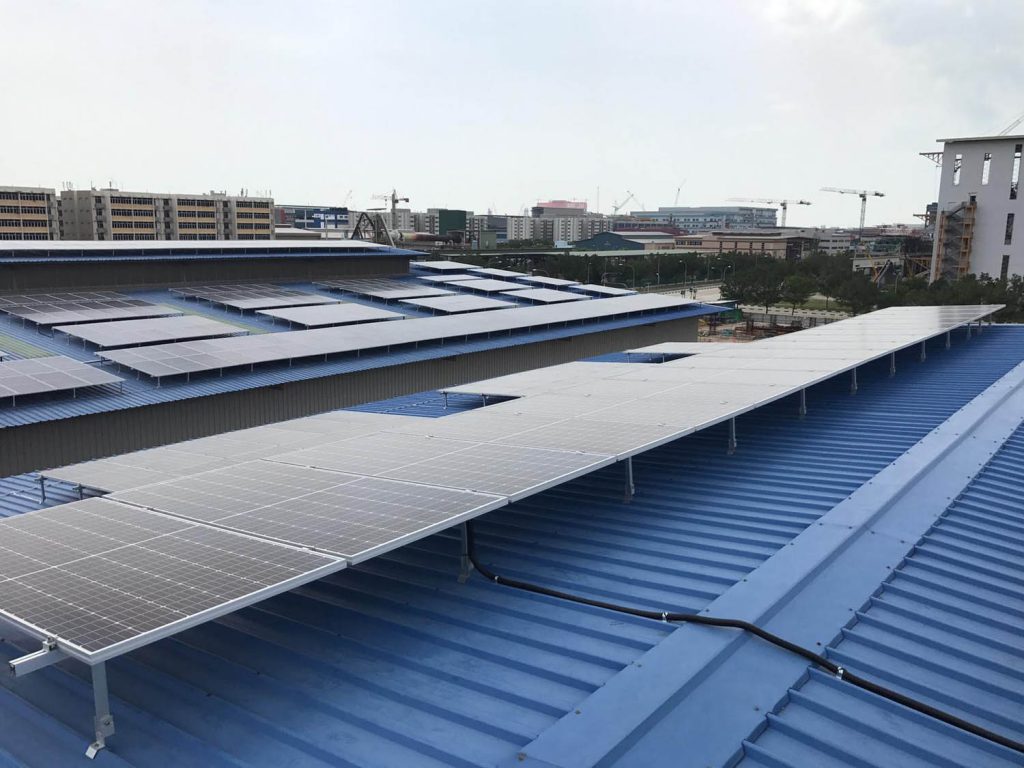 Wide adoption of renewable solar energy across our facilities.

Improve quality of wood chips that will derive higher fuel valuer per ton, to improve productivity of the electricity generation processes.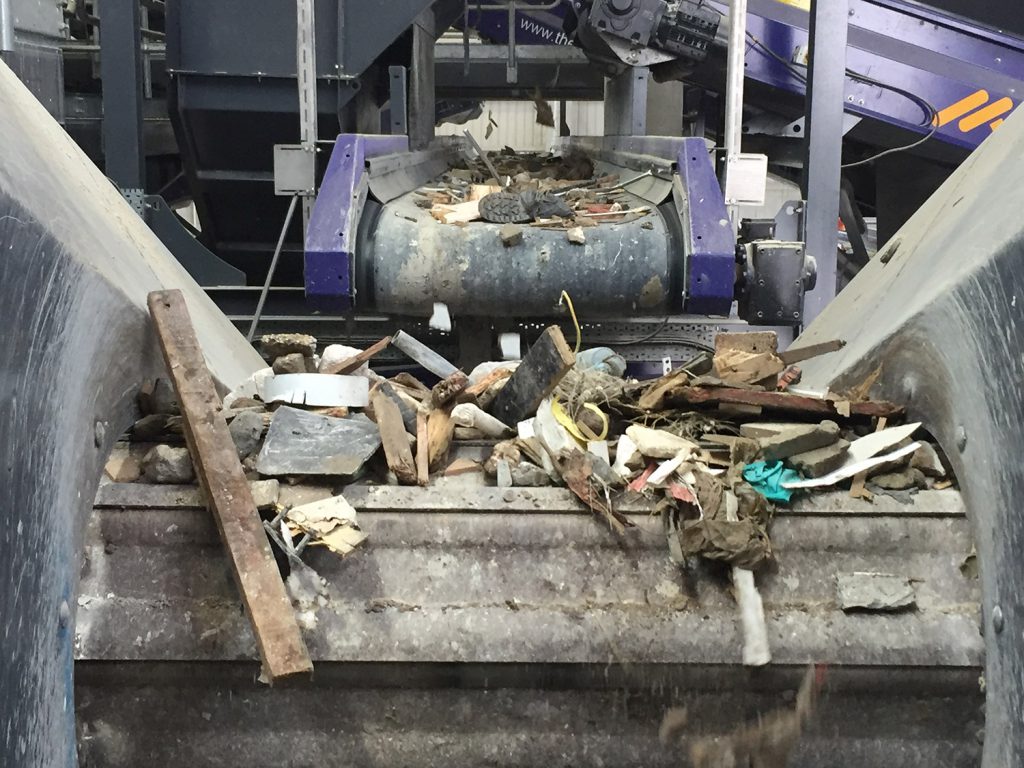 Work with Institute of Higher Learnings (IHLs) to enhance productivity of existing processes and identify new solutions to derive greater value from waste.

Work with our partners to identify new opportunities and solutions to close waste loops.