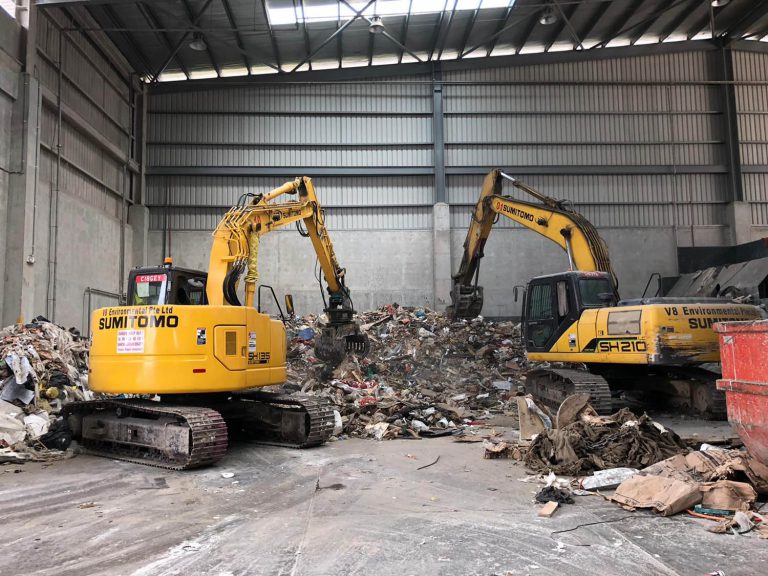 Waste collection and logistic services
Let us take it from here. Whether you require collection services for a small or big project, in a commercial or industrial setting, we have a wide range of rental containers/bins to meet your requirements. With proper treatment method in our state of the art recovery facility, we will help you reduce your environmental impact.
Rental of Containers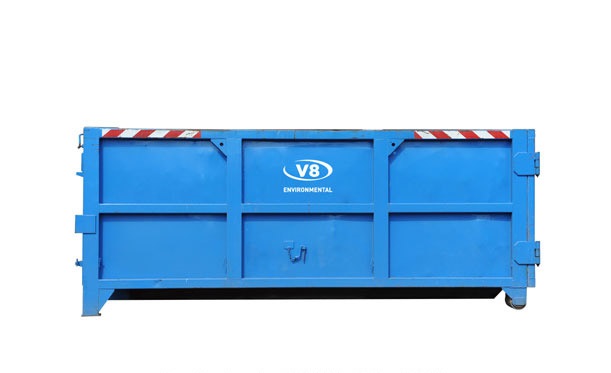 Open Top Container (OTC)
3/ 4/ 5ft
16ft
8ft
Disposal of large volume of general waste in factories/ construction sites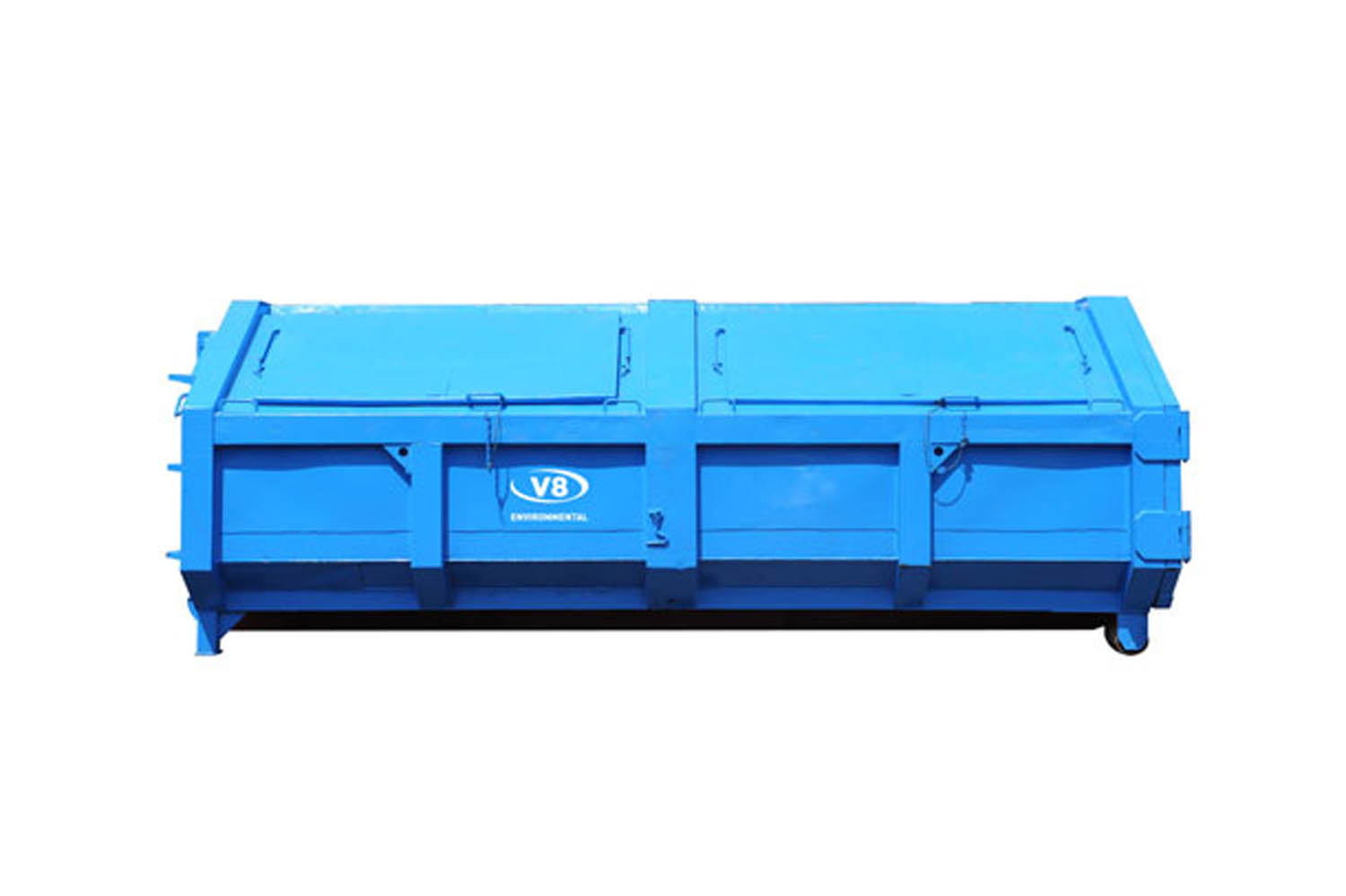 Closed Bin
4ft
16ft
8ft
To contain disposal of unexposed waste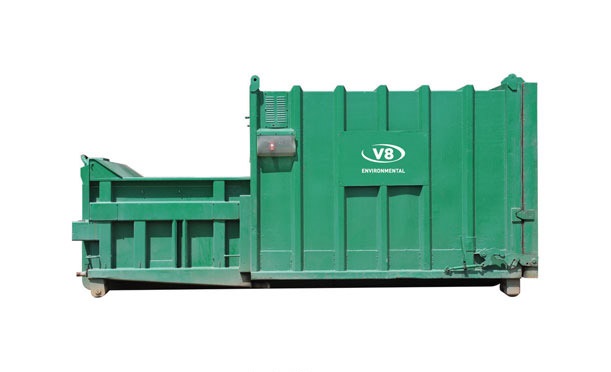 Compactor
Custom-made fabrication based on requirements
Cost effective way to contain and compact waste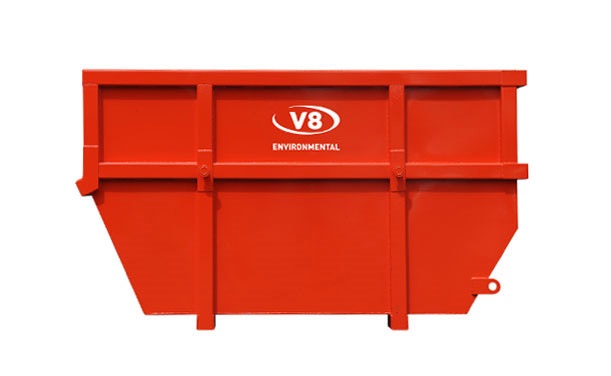 Cradle Bin
5ft
10ft
5ft
Disposal of general waste in smaller scale industries/ factories/ construction sites with space constraints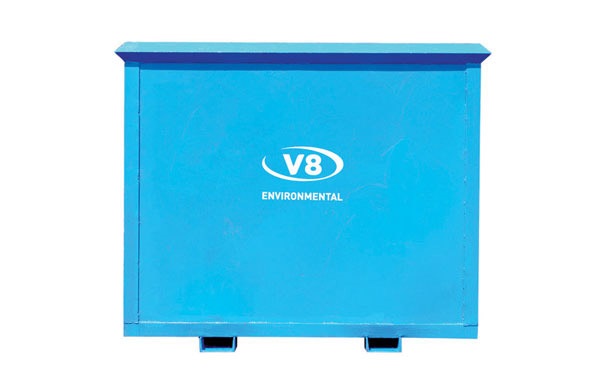 5x5x4 Metal Bin
4ft
5ft
5ft
Disposal of general waste in smaller scale industries/ factories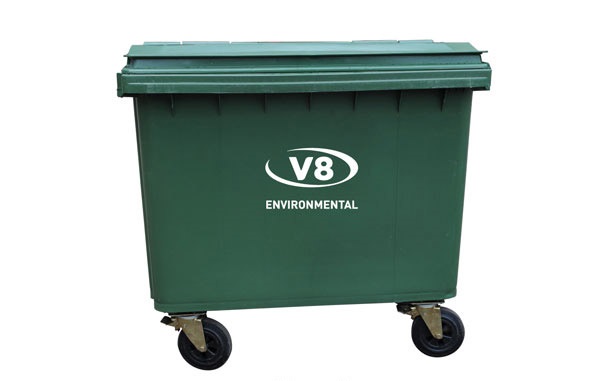 Food Waste Bin (MGB)
0.9 / 1 / 1.1m
0.5 / 0.7 / 0.7m
0.5 / 0.5 / 1.2m
120 / 240 / 660 l
Disposal of organic waste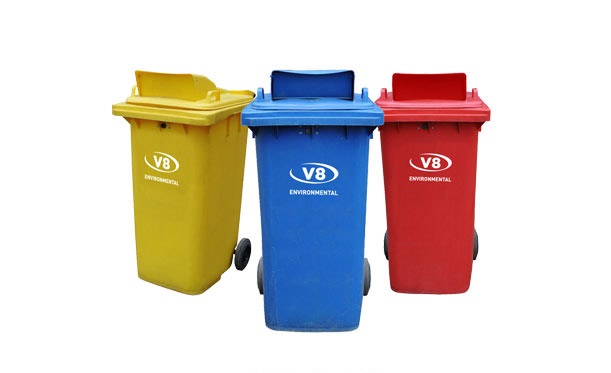 Recycling Mobile Garbage Bins (MGB)
1.1m
00.5m
0.7m
240l
Waste Segregation and Recycling Purposes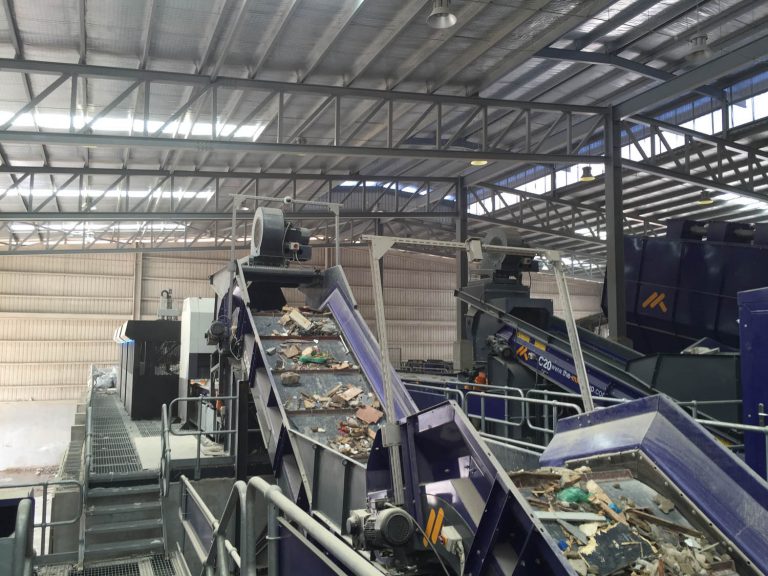 General Waste Sorting and Processing
Waste sorting is a key step in the waste cycle journey. With effective sorting process, we would be able to extract greater value from the waste, enabling the production of secondary raw materials that are of higher quality.
All solid waste that enters our solar powered Material Recovery Facility (MRF) will be carefully screened through a platform which combines a series of technologies such as sorting, filtration and segregation processes. We are also the first in the region to adopt AI robotics to accelerate and process waste 12x faster with 40% more accuracy, reducing contamination of our recovered materials.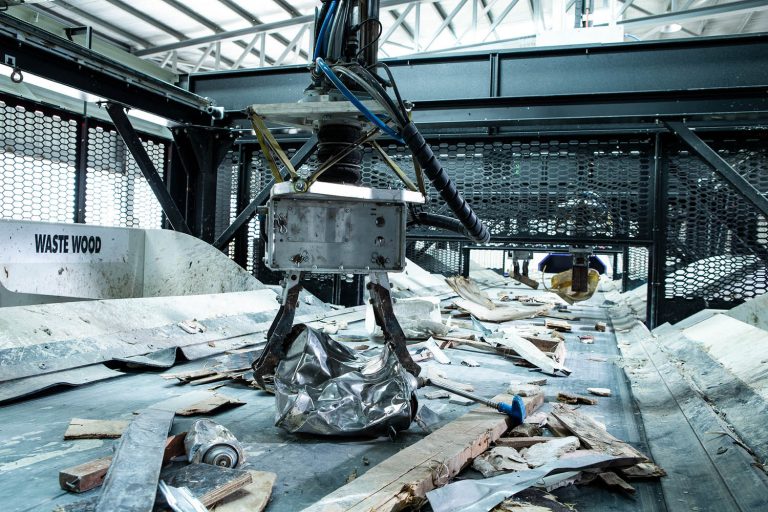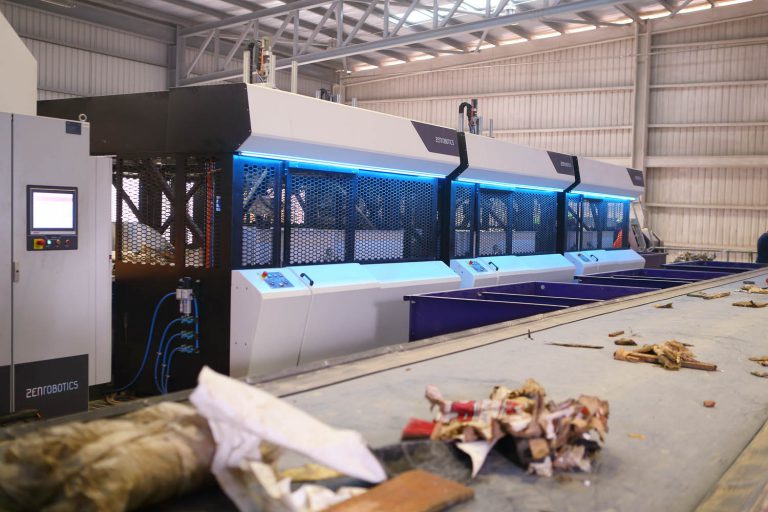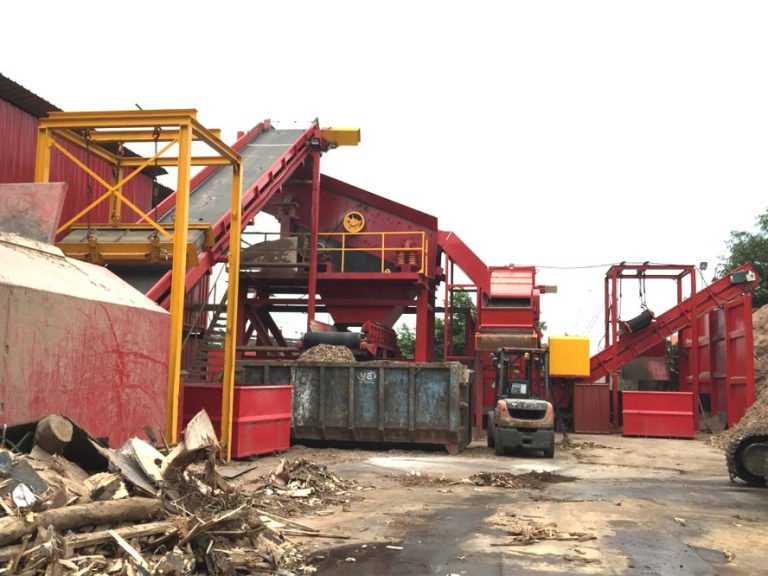 Wood Waste Processing and Recovery
As part of our waste to energy initiatives, V8 invested in a standalone wood shreddering facility and it currently house 3 wood shredders.
These shredders are able to handle different kinds of wood waste and they can diligently extract contaminants from the wood waste and thereafter converting them into quality biomass fuel.
In our commitment to ensure our products and processes adhere to the highest international eco standards, V8's wood chips have also obtained Singapore Green Label certification, which follows a set of robust guidelines by the Singapore Environment Council.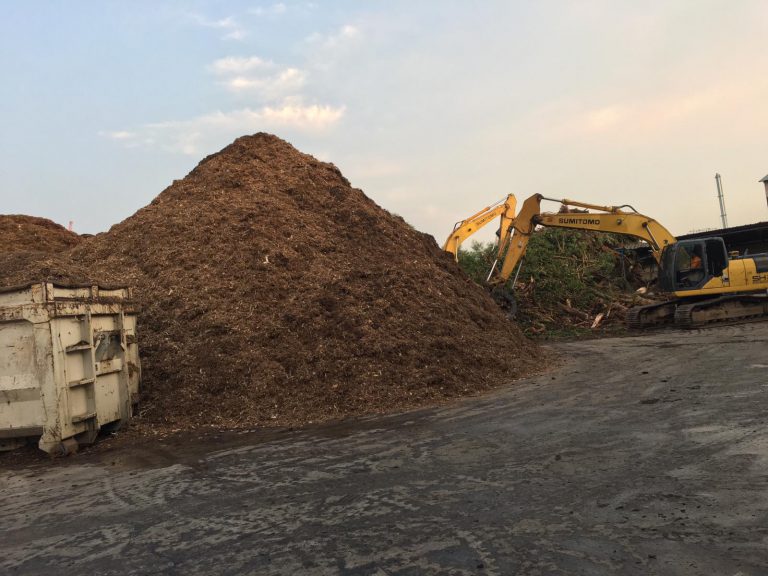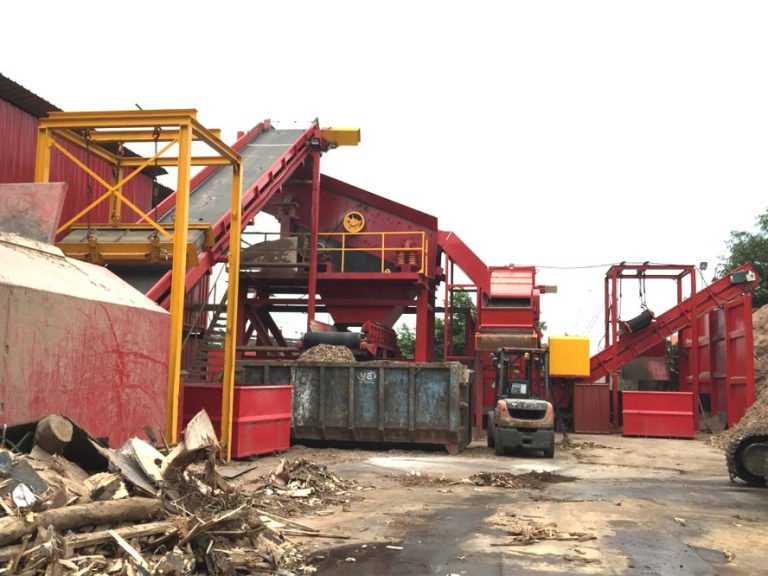 Waste recovery and production of new resources
No waste is waste. We have ambitious plans to grow our business, and we aim to be a key stakeholder in the circular economy to help our partners extract value from their waste. Contact us to find out how we can partner with you to manage your site's waste and develop a "zero waste" plan.